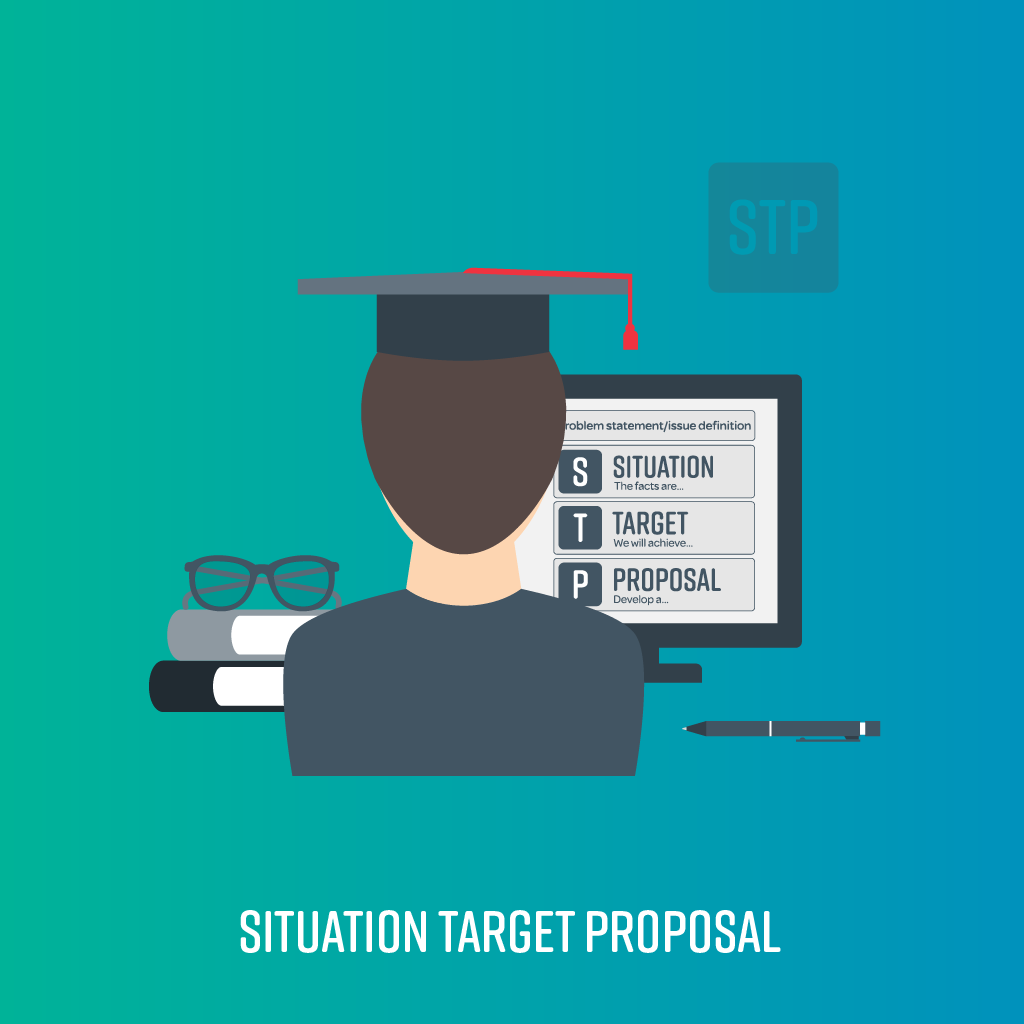 Situation, Target, Proposal
What is it? The Situation, Target, Proposal tool (STP) is a brainstorming technique designed to clarify a situation, define a target, and articulate a proposed solution. In this way, a complete picture can be developed to help you catapult a project forward from the start.
How does it work? The tool allows you to manage your early discussions, without over-structuring your discussion, by focussing on one thing at a time.
What is the structure of the course? It is 60 minutes of eLearning and comprises of 2 microlearning modules; an explanation video and an interactive challenge-based eLearning module. 
Who is it suitable for?  Novice to Expert.
When is it useful?  Category Management, Supplier Relationship Management, Negotiation, and as a general tool for project work.
Please note: The above prices are quoted exclusive of Value Added Tax (VAT) and may be subject to UK VAT, or the local equivalent in the customer's country of purchase, at the prevailing rate, dependent on the status of the customer (B2B or B2C) and the nature of the products being purchased. If you are a B2B customer for our services in the RoW you may find that you need to account for VAT in your country under the reverse charge mechanism.
---
Share this Product
---
More from this collection